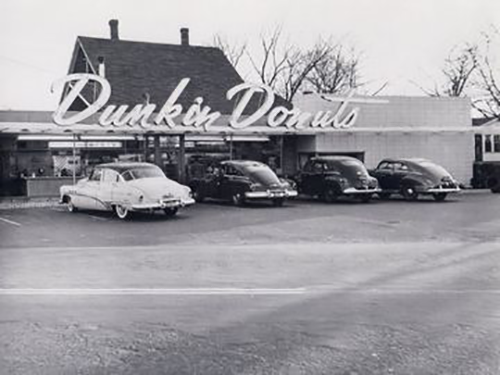 The Dunkin' Story
The story of Dunkin' began in 1948 with a donut and coffee chain in Quincy, Massachusetts, USA called "Open Kettle". Founder William Rosenberg served donuts for five cents and premium cups of coffee for ten cents. Rosenberg renamed his restaurant to "Dunkin' Donuts" in 1950, with the goal to "make and serve the freshest, most delicious coffee and donuts quickly and courteously in modern, well-merchandised stores," a philosophy which still holds true today.
Dunkin' licensed the first of many franchises in 1955. Since then, the brand has grown into the world's leading baked goods and coffee chain with more than 12,500 restaurants worldwide, located in 46 countries.
Dunkin' Malaysia
The first Dunkin' in Malaysia opened in Bukit Bintang, Kuala Lumpur in 1987. Today, there are more than 80 outlets located in Peninsular Malaysia and Sabah. We are committed to deliver the taste of happiness to our customers by offering fresh and quality products, as well as great customer service.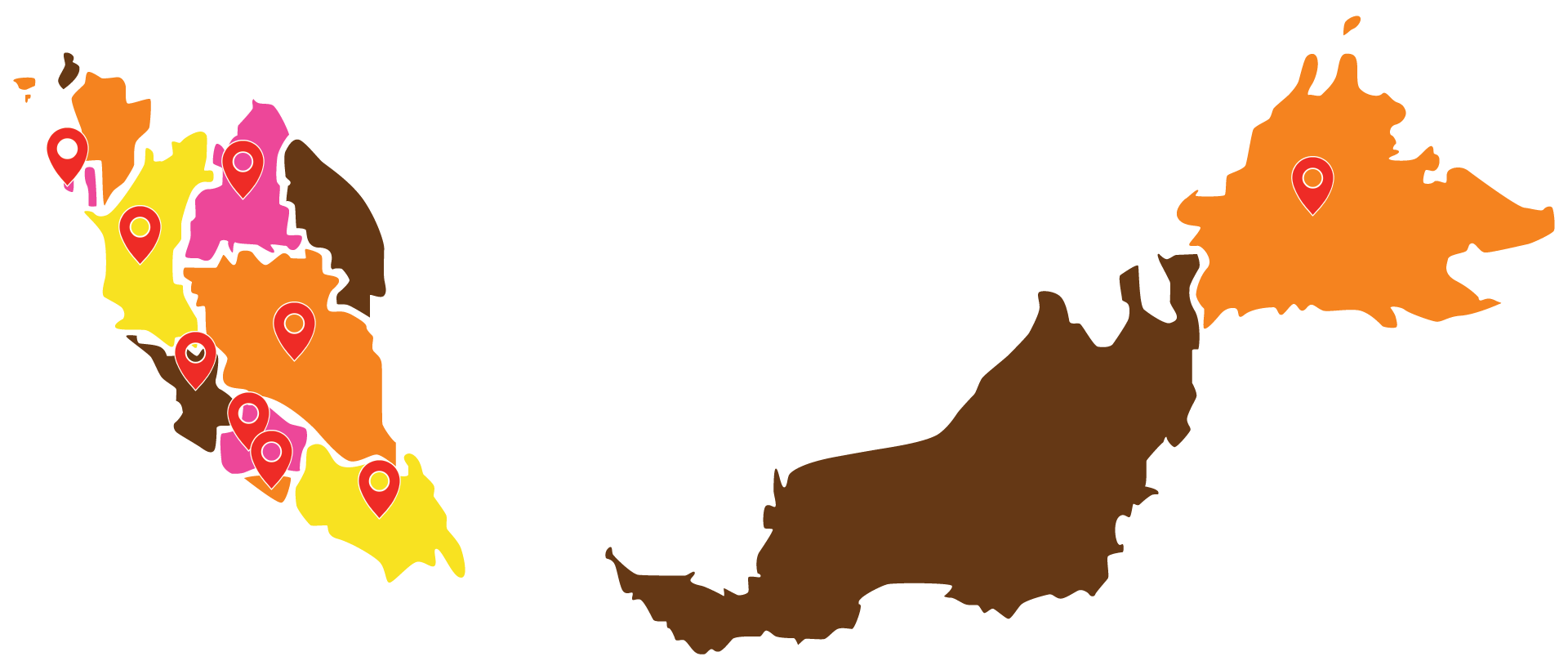 The opening of the first Dunkin' Donuts shop in Malaysia.